Want your business found online by potential customers?
Let's create the best digital experience for your audience!
Use the services you need to update and expand the online presence for your small business or non-profit organization.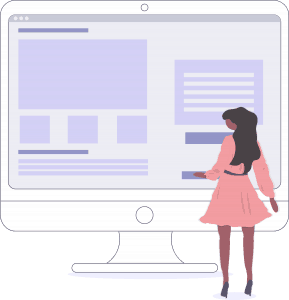 website design and development
My website design will reflect your business brand and marketing goals. I mostly use WordPress for websites where possible to allow the site owner to update the content easily removing need for coding minor changes. Most importantly, all the sites I create are mobile-friendly and secure. Website types include landing pages, multi-page websites, blogs, and eCommerce.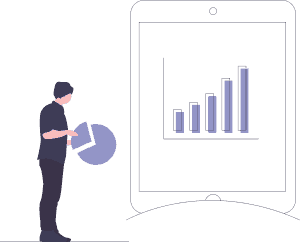 digital marketing
In fact, a partner to good website design is digital marketing. It is key to sending traffic to your website. To assist in gaining potential customers, I provide; social media setup, automated email systems, SEO (search engine optimization), paid advertising (like Google Adwords, Facebook), email campaigns and other promotions. I can also help track the success of various campaigns to ensure the correct ad focus.
website content
The best website design will only be as good as its content. I can provide website copy, product descriptions, as well as search for stock photos or illustrations. In addition, other services such as logo or icon creation and blog writing are available.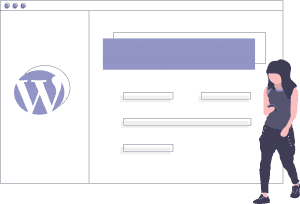 wordpress maintenance
As the internet grows, the frequency for security or software & plugin updates increases. My maintenance packages keep your website up to date and protected with the latest software. In addition, I also provide automated backups and site restoration in the event something does go wrong. For existing websites, I can troubleshoot problems and suggest improvements.
What people are saying...
"I have relied on Margaret's expertise and artistic ability for both of my last two business ventures. Her professionalism and ability to understand my product and communicate that to my customers and potential new ones was critical to our success. Our company was able to rely on her for well- researched material for our website, blog, and weekly email newsletters. Our weekly email campaigns kept our members engaged and consistently averaged an 85% open rate."
"Over the years I've worked with several developers but none have been as professional, as attentive and as patient as Margaret. I recommend her services"
"As a fitness instructor I had little time to prepare or maintain a website. Margaret was able to quickly provide a professional looking website that was easy to update."
"Margaret's troubleshooting services saved me! My site was attacked on all sides and Margaret was able to save my website content and then create a better and more secure site (and my mind in the process!!). I highly recommend Margaret's website services. Thanks again!"